Nexastack and Cloud Native

Containerize your application to run them Smoothly and efficiently across multiple infrastructure.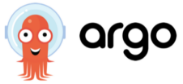 Setup Continuous integration/Continuous deployment pipeline to automatically deploy source code from the SCM.

Enable service mesh architecture in your microservices to facilitate service to service communication between them.

Setup the three pillars of Observability (logs, metrics, and traces) to manage and monitor your Kubernetes cluster.

Networking, Policy and Security
Enable flexible network and enforce policies in your platform.

Container registry & runtime
Store your images in Container Registry of choice to Seamlessly deploy them to different Kubernetes environment.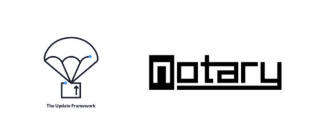 Enable secure software distribution in your cluster.